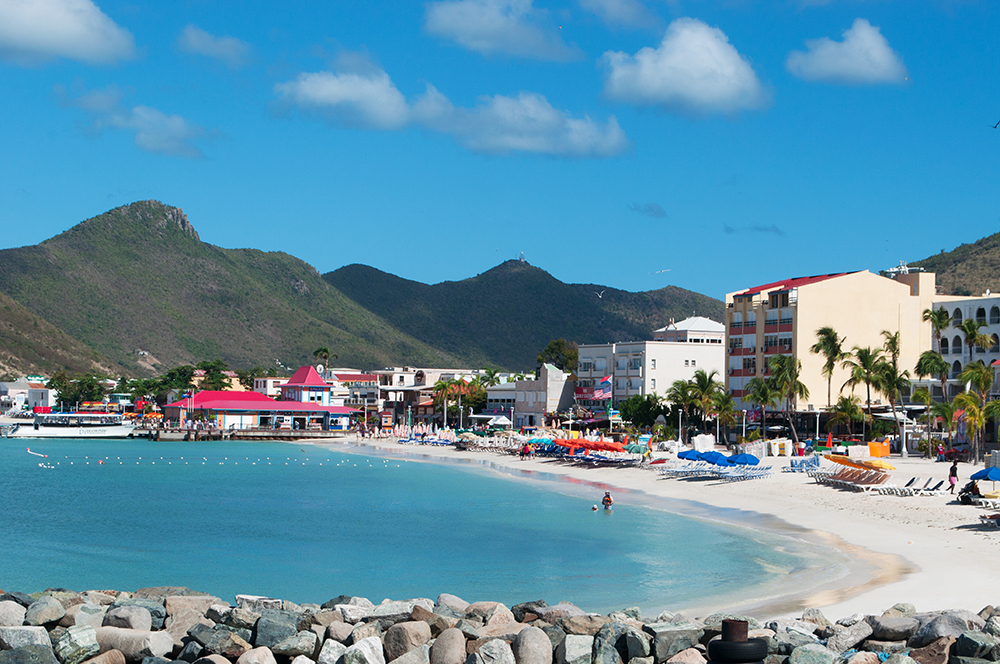 To discover St. Martin and its treasures, choose Rev'car! Our car rental agency in St. Martin has exceptional offers and impeccably high-quality services.
This tropical paradise offers spectacular scenery, an ideal climate, and unique Caribbean charm. There are numerous water activities available on most beaches during your stay in Saint-Martin.
Our car rental in Sint Maarten airport
Rev'car, car rental agency in Sint Maarten airport, offers a wide choice of vehicles according to your desires and your budget: NISSAN MICRA, Citigo Skoda, Dacia Sandero, Logan Sedan... From the simple car to the utility car, we're sure you'll find the perfect car to discover Sint Maarten.
It is by renting new, recent, and well maintained vehicles that Rev'car has built its reputation with customer loyalty year after year. Our cars are equipped with an automatic gearbox, air conditioning, and the latest safety equipment.
Enjoy the delivery of your vehicle to the airport on time. The mileage of our rentals is unlimited. Rev'car also advises you in the choice of the seasonal rentals of lodgings, villas, bungalows, hotels...
Book your car rental in Sint Maarten airport now.
Contact our car rental agency in Sint Maarten airport at +590 06 90 35 77 03