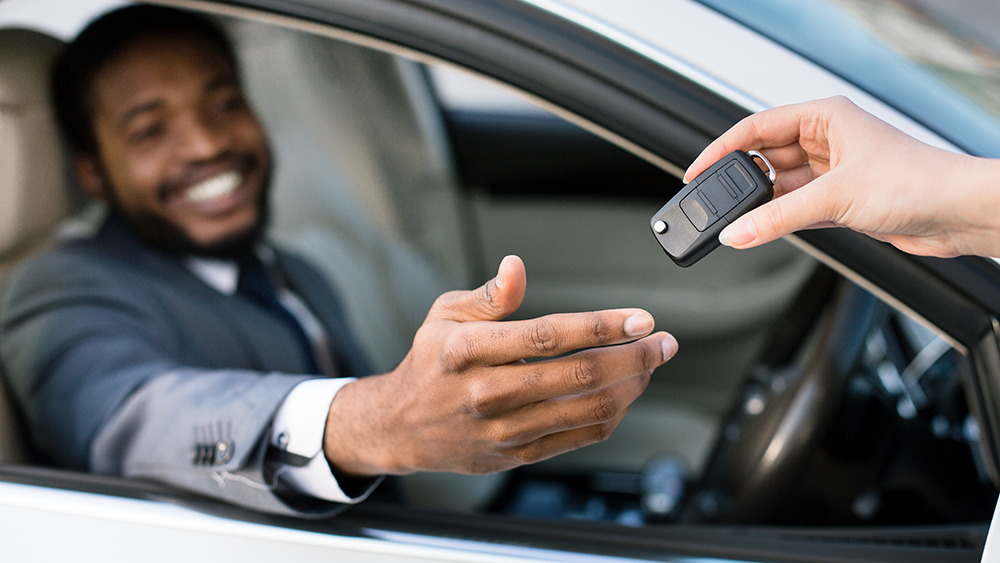 With Rev'car, rent a vehicle in St. Martin for a good price. Benefit from many high quality services and the pleasure of discovering St. Martin ** in a new, air-conditioned, and well-maintained vehicle.
Find the St. Martin car rental offer that suits you according to your desires and your budget: Dacia Sandero, Opel Corsa, Nissan Micra, Fiat Punto.
Whether for a business trip or for a vacation, whether you need a car or a utility vehicle, our rental agency in St. Martin has what you need and offers you to pick up your rental car at the airport when you arrive in St. Martin.
Don't wait! Book your St. Martin car rental today with Rev'car!
Why choose our car rental agency in St. Martin?
Free port and airport shuttle
Secured online payment
Good rates
Long-term rental
Quick pick up
Second free driver
24/7 Assistance
Have a pleasant stay with the many [services] (/en/our-services) offered by Rev'car, your rental agency in St. Martin.
For St. Martin car rentals, Rev'car happily welcomes you to their agency at Grande-Case l'Éspérence Airport in Saint Martin.
If you need further information on our car rental offers in St. Martin, please contact contact our rental agency in St. Martin at +590 06 90 35 77 03